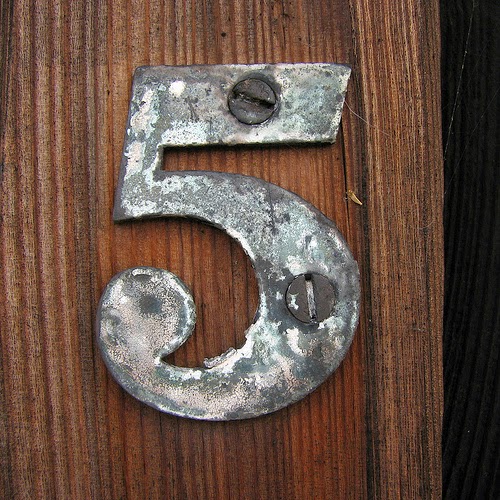 Time flies when you're getting old.
I mean, we all know I don't look old. Still strikingly handsome and youthful at 35. But time seems to be constantly quickening. 2014 brought me a fifth child, a new job and another trip to Africa. In the midst of this, I managed to carve out the time to do a little writing.
And I'm truly grateful to all of you who've taken time out of your busy life to read, discuss and share my posts. Thank you so much! I'm looking forward to interacting with you more in 2015.
One of the more interesting exercises at the end of the year in blogging is analyzing which posts garnered the most traffic. With that in mind, here's my top 5 most popular posts of 2014:
1) 9 Questions Not to Ask Large Families
2) Two Words that Prove Racism Exists in the Church
4) You Might Be Wrong about Ferguson, and Racism
5) The Struggle No Father Dares to Discuss
photo credit: Leo Reynolds via photopin cc