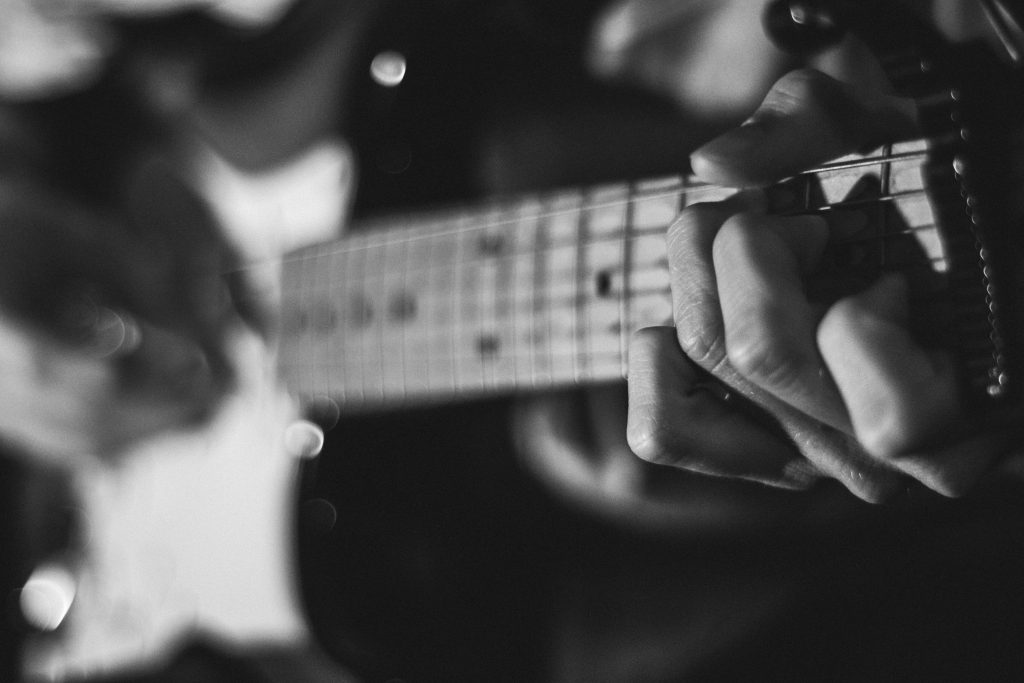 Don't be fooled by the sweet melodies and delicate vocals. These people are dispensing horrific love advice.
Ed Sheeran, "Thinking Out Loud"
…And darling I will be loving you 'til we're 70…
So what happens at 71? It's over? Someone better tell Ed the average life expectancy for American women is 81. Then remind him that it's not romantic to set an end date for love.
Justin Bieber, "Sorry"
Yeah, is it too late now to say sorry?
Cause I'm missing more than just your body
Is it too late now to say sorry?
Yeah I know that I let you down
Is it too late to say I'm sorry now?
Yup. It's too late. But congratulations, Justin. I'm pretty sure that's the worst apology ever. Definitely avoid saying you're sorry like this to someone you love.
Whitney Houston, "I Will Always Love You"
Bittersweet memories –
That is all I'm taking with me.
So good-bye.
Please don't cry:
We both know I'm not what you, you need
Does anyone even realize this is a breakup song? When you're dating, breakups are inevitable. But I'd advise against telling them the memories aren't that great, and that "I'm not what you need." That's just a half step above "It's not you, it's me."
The Police, "Every Breath You Take"
Every breath you take
Every move you make
Every bond you break
Every step you take
I'll be watching you.

Every single day
Every word you say
Every game you play
Every night you stay
I'll be watching you.

Oh can't you see
You belong to me?
How my poor heart aches with every step you take.
I get it. She dumped you. There might be ways to win her back, but Sting doesn't have a winning strategy. Telling someone they belong to you is demeaning, and stalking is illegal. I give this the "Creepiest Song Ever" award.
Percy Sledge, "When a Man Loves a Woman"
He'd give up all his comforts
And sleep out in the rain,
If she said that's the way
It ought to be.
Well, this man loves you, woman.
I gave you everything I have,
Tryin' to hold on to your heartless love.
Baby, please don't treat me bad.
If a woman thinks the best place for you to sleep is out in the rain, you probably shouldn't stick with her. And why in the world would you hold onto heartless love, and beg someone not to treat you bad? Percy should have called this song, "When a Man Loves the Wrong Woman."
The Beach Boys, "God Only Knows"
If you should ever leave me
Though life would still go on believe me
The world could show nothing to me
So what good would living do me
It's never a good idea to woo a woman by telling her life would go on without her. Also not a great plan to immediately follow that statement by threatening self harm. Definitely not romantic.
Billy Joel, "She's Always a Woman to Me"
She can kill with a smile
She can wound with her eyes
She can ruin your faith with her casual lies
And she only reveals what she wants you to see
She hides like a child
But she's always a woman to me

She can lead you to love
She can take you or leave you
She can ask for the truth
But she'll never believe
And she'll take what you give her as long as it's free
Yeah, she steals like a thief
But she's always a woman to me
Is it just me, or does this woman sound like a horrible person? If you're making a list of ideal qualities in a spouse, don't include anything on Billy's list.
Rick Springfield, "Jessie's Girl"
Jessie is a friend,
Yeah, I know he's been a good friend of mine
But lately something's changed
It ain't hard to define
Jessie's got himself a girl and I want to make her mine
Feel like ruining a good friendship? Try stealing your buddy's girlfriend. Everybody knows this is an unwritten rule you're not supposed to break, except Rick Springfield. Don't be like Rick.