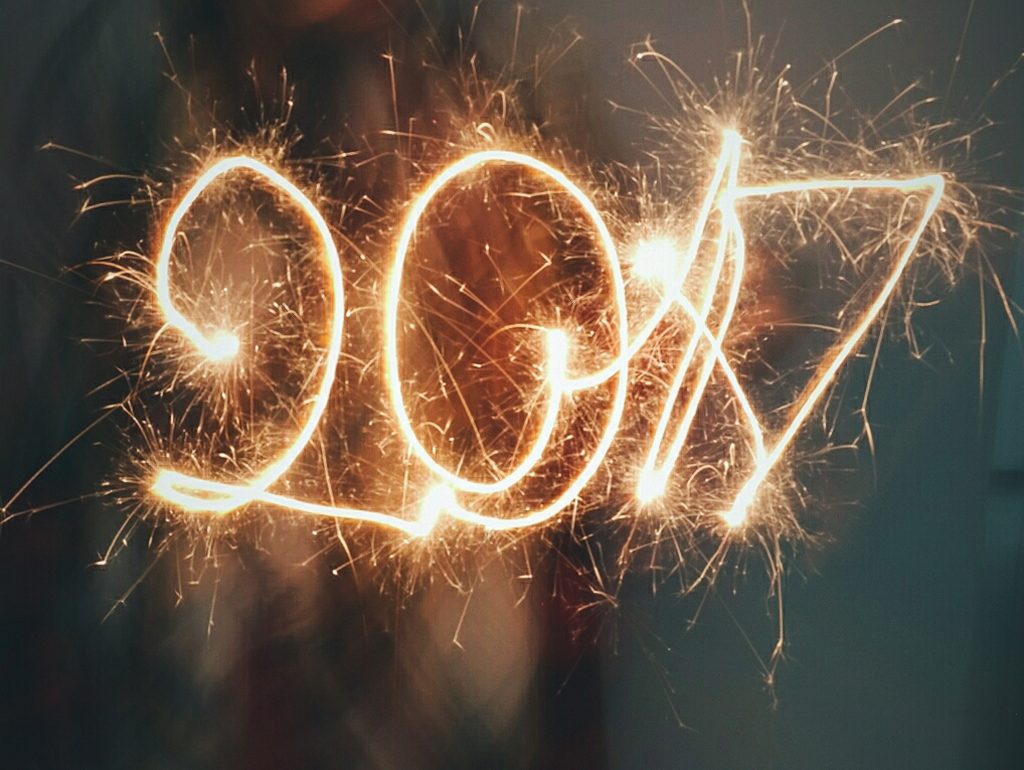 It was a rough year in America filled with division and debate. But there's hope.
It's not your typical cliché, Sunday school, easy answer kind of hope. Sure, I could get lots of attention on social media by saying all you have to do is pray. People love that. Or I could use abstract, slightly out of reach ideas like, "We need more of Jesus, and less of us!" Proclamations like these sound nice and get lots of shares on Facebook, but their impracticality renders them essentially useless.
The real hope lies in this simple, often overlooked admonition from Romans 12:2 (NLT):
Don't copy the behavior and customs of this world, but let God transform you into a new person by changing the way you think. 
Don't let the familiarity of the beginning of the passage become a distraction. The most important point is at the end.
Have you let the Gospel change the way you think?
I've been meditating on the importance of this verse for a while now. So much so, that I plan to park there for the next year.  Why? I've discovered how much my thinking on a variety of issues isn't influenced by the Gospel.
Maybe I'm not alone.
As Christians, it's easy to believe in Jesus and accept salvation. That's the gateway to the kingdom. It's also pretty simple to abandon bad habits and conform to Christian culture. But following Jesus is much more than adjusting behavior and transforming your heart. It's about changing the way you think.
You may love your favorite political pundit's ideas, or a secular intellectual's compelling theory about economics, but they've got no business shaping a Christian's thinking. The Gospel must be the source of our conclusions about every controversy, ideology, and subject imaginable.
But be warned. If you let God change the way you think, you'll be faced with some difficult dilemmas. What if you're wrong about poverty in America? Could your ideas about refugees and immigration contradict Biblical teaching? What if your conclusions about racism and racial division are flawed? Could there be more than one correct answer to your firmly held political positions? We must surrender our minds to Jesus, and let Him change the way we think about everything.
In the midst of the intellectual surrender, you'll discover that the Sermon on the Mount isn't a nice little message. It's a revolutionary speech that should make you squirm. The Gospels and Epistles are filled with ideas that run contrary to culture and popular political theory. And if we let these truths change the way we think, we'll find the unity necessary to repair the tarnished reputation of the church.
So, would you dare ask God to change the way you think in 2017, no matter what the cost?