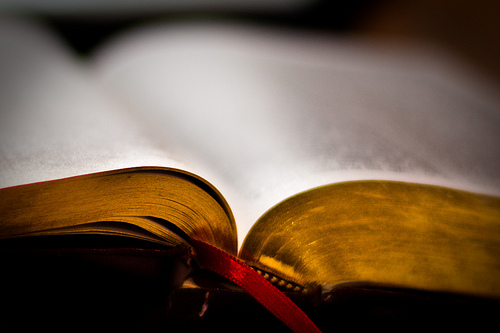 You probably skipped it. Most people do.
I regularly get funny looks when I tell people it's my favorite book. Perhaps the exasperation and complaining in the first few paragraphs is a deterrent to some. Either way, Ecclesiastes is by far my favorite book of the Bible.
Why? Because it's brutally honest, pragmatic and simple. And it's packed with unconventional wisdom that you really can't find many other places. Here's a few refreshing gems worth chewing on a bit:
Some people don't listen to gentle ideas or creative interpretation. They need a healthy dose of blunt truth right between the eyes. That's why this stuff is so good. Life isn't fair! Get over it and have some fun. Who could argue with that?